Figure Drawings
Longer Studies
(10-15 Minutes or more)
More recent studies are at the top.
Early ones after my 25-year break are at the bottom ...
... It's a challenge getting back into it!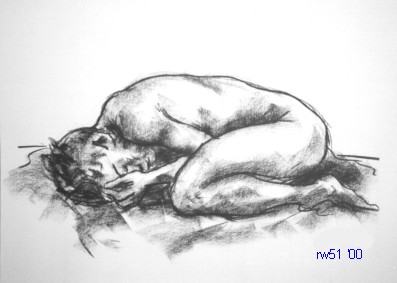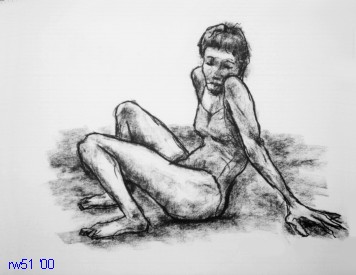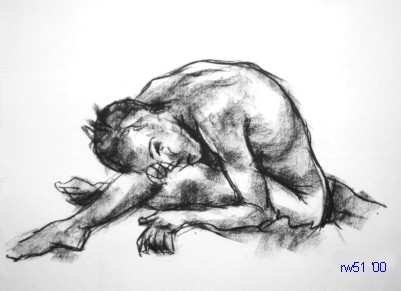 Back to Figure Drawing homepage
Animated gifs and all other images Copyright © 1998-2017 by Frederick Weil;
all rights reserved. You may use them freely for noncommercial use.
You may not use them for commercial use.
You may not use them to promote hate, violence, or pornography.